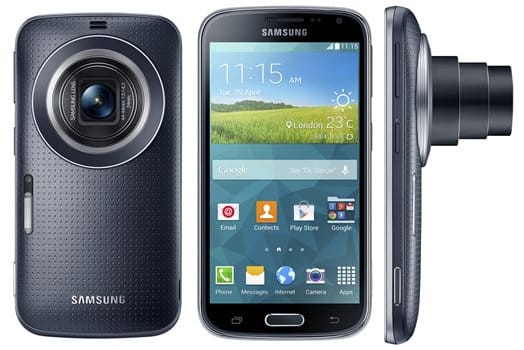 Samsng modern smart phone Galaxy zoom camera will be available in the market this month . Samsng before but by the availability of its features is the video will be presented .
Video of the new Galaxy 20.7 MP BSI '' '' is Highlight the camera . Besides, 10 x optical zoom , xenon flash and alarm features self composed . Besides you
Auto Focus can also control separately .
There is no doubt that such a successful smart phone with powerful optics can be .
But it is possible that the 16.6 mm thickness and 200 grams weight may not call it a favorite .
Galaxy samsng zoom priced at $ 600 will be offered for sale in the United States . Better camera features a 4.8 -inch 720p Super amuld plus display, Android 4.4 Kit Kate , LTE , aykzynus 5 hygza processor , 2 g
MB RAM , 8 GB storage facility and 2,430 mAh battery capable wide will contain .