The technology behind Iron Dome, the missile defence system Israel has been using since 2011, was stolen by Chinese military hackers .
The perpetrators, Cyber Engineering Services says, are the same ones behind a spate of attacks that have come to light in the past few years, all attributed to Unit 61398, a Shanghai-based arm of the Chinese army. The five Chinese military offers arrested by the US earlier this year for allegedly hacking energy firms in the country, also belong to the same unit.
According to Brian Krebs, an independent journalist, He Said that this Happen between 2011 and 2012 where hackers backed by Chinese People's Liberation Army (PLA) infiltrated highly secured Israeli defense system.
According to Columbia, Md.-based threat intelligence firm Cyber Engineering Services Inc. (CyberESI), between Oct. 10, 2011 and August 13, 2012, attackers thought to be operating out of China hacked into the corporate networks of three top Israeli defense technology companies, including Elisra Group, Israel Aerospace Industries, and Rafael Advanced Defense Systems.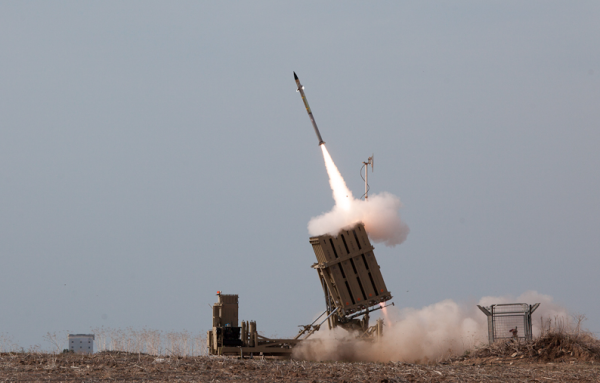 By tapping into the secret communications infrastructure set up by the hackers, CyberESI determined that the attackers exfiltrated large amounts of data from the three companies.
Joseph Drissel, CyberESI's founder and chief executive, said the nature of the ex-filtrated data and the industry that these companies are involved in suggests that the Chinese hackers were looking for information related to Israel's all-weather air defense system called Iron Dome.
The role of Chinese People's Liberation Army is known worldwide.