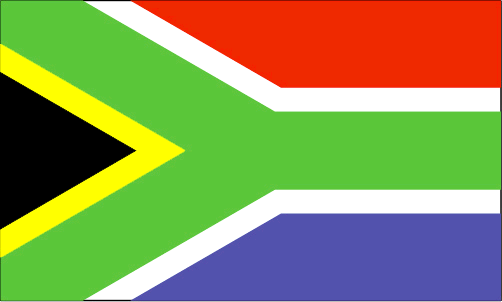 Once again the madleets get up with another boost hit , this time they defaced AFRICA NIC and defaced their subdomain of NIC registrar .
Most of Time NIC hacked by 1337 but this time hacker named with "MIND CRACKER" hacked it .
[!] Hacked By MindCracker
Message on Defaced page was Simple :
NIC Africa Owned
Is this what u Call Security ? .
__________________________________________
Africa NIC Hacked
Mirror :http://www.zone-h.org/mirror/id/23261184