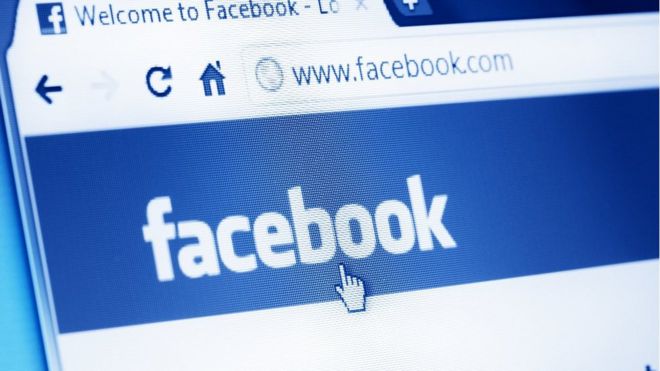 Users across the world had been unable to upload or view photos, videos and other files.
The problems had affected its Facebook, Messenger, Instagram and WhatsApp apps.
Facebook has more than 2.3 billion monthly active users and Instagram has one billion.
In some cases, users were shown grey boxes annotated with text explaining what the firm's image analysis software had suggested to be the contents of the original photos.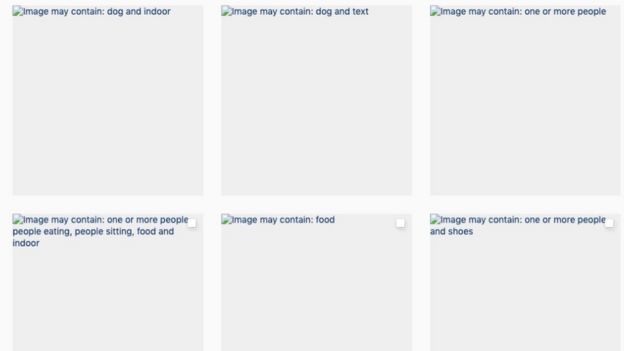 Rival platform Twitter also had issues, with some users not able to send direct messages or receive notifications for a time.
"Our testing processes were insufficient in this case and we are reviewing and making changes to our testing and deployment process to avoid incidents like this in the future,